This post was originally published on this site
Ryo Tanzawa
After years of teasing fans over its existence, Earl Sweatshirt and The Alchemist have released their joint album Voir Dire. Speculation about the release of the album has ramped up in recent weeks as Earl has played a series of shows in celebration of another album, 2013's Doris, with QR codes at the merchandise stand pointing to further clues about Voir Dire.
Keeping things a little tricky and complicated, Voir Dire is only available via Gala Music, an NFT-backed, decentralized streaming platform. Anyone with a free Gala account can stream the album without buying it, though those who purchase it on the blockchain will be able to earn rewards, including a FaceTime conversation with the rapper and the chance to appear in an upcoming music video.
One track from the album, "Sentry" featuring MIKE, is streaming outside of the Gala Music platform. Check that out below.
Earl's last album was 2022's Sick!. The Alchemist, meanwhile, dropped his Larry June collaborative project The Great Escape in March.
Voir Dire album artwork + tracklist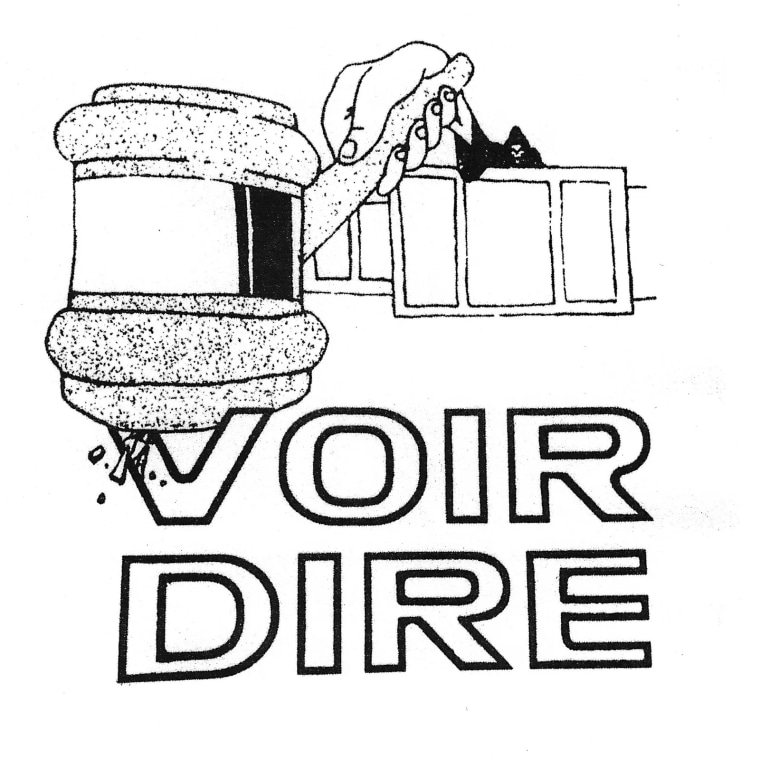 1. 100 High Street

2. Vin Skully

3. Sentry ft. Mike

4. All The Small Things

5. My Brother, The Wind

6. 27 Braids

7. Mac Deuce

8. Sirius Blac

9. Geb

10. Deadzone

11. Free the Ruler