This post was originally published on this site

Jane Remover. Photo by Brendon Burton

Jane Remover has released her first offering for the year, "Lips," the lead single of her newly announced sophomore album, Census Designated. The ten-track project is scheduled to arrive on October 20 via deadAir.
Census Designated is set over the course of one night, beginning right when the sun sets and guided by Jane Remover's streams of consciousness. The concept for the album came rto Jane soon after she dropped her debut album, Frailty, although it took her a year and a half to bring it to fruition. The artist became inspired during her trip across the U.S., when she had to stop in John Day, Oregon due to weather conditions. "It was kind of like a reality check," she said in a press statement. "I am painfully self-aware, and it leads me to ruin like 90 percent of the experiences and memories I make. So I guess going through a near-death experience made me want to stop ruining things for myself."
Listen to "Lips" and check out Census Designated's cover art and tracklist below. And read our Gen F profile on Jane from earlier this year.
Census Designated album cover and tracklist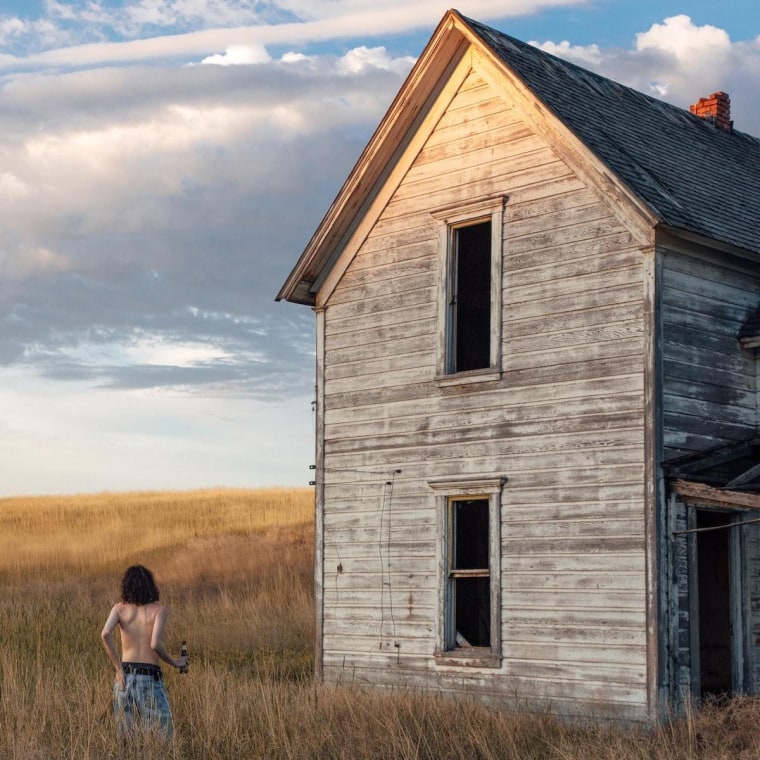 1. Cage Girl / Camgirl

2. Lips

3. Fling

4. Holding A Leech

5. Backseat Girl

6. Idling Somewhere

7. Always Have Always Will

8. Census Designated

9. Video

10. Contingency Song (Album Version)